Max is 8 years, entire. not used to a busy family as the owners do not have children.
He has NEVER bitten and will walk with other dogs without fighting.
His present owners are divorcing and neither able to keep the dog.
Lady owner has been disabled by a stroke and says she cannot care for him properly.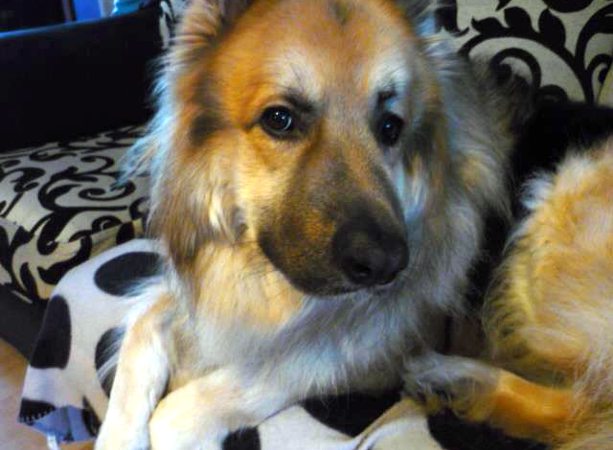 Back to all dogs needing homes



please ring Garbo on 020 8546 4943, Carol (Sussex area) 01424 870515 or Gill Tel: 01737 845585 and we will arrange a home check and visit.
Or email us details on our contact page.




Dogs recently rehomed ..