Born in August 2016, Marshall is a microchipped neutered male
with a standard black and gold coat.
He is a very exuberant lad who needs to be shown how to walk when on a lead. He is a happy boy, originally from a family with four young children. He was allowed to run wild and not taught how to behave gently when around other dogs.
We recommend he is adopted by someone with experience of large boisterous dogs who will enjoy sharing their life and home with this delightful youngster.
Please ring us if you would be able to give him a home.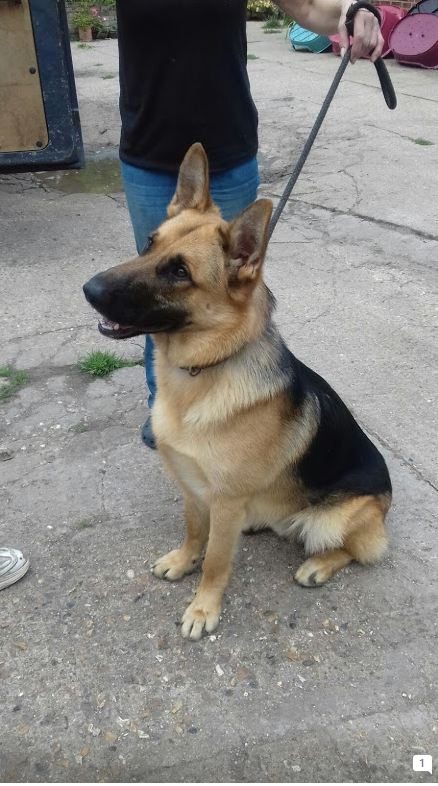 Back to all dogs needing homes



please ring Garbo on 020 8546 4943 Carol (Sussex area) 01424 870515 or Gill Tel: 01737 845585 and we will arrange a home check and visit.
Or email us details on our contact page.




Dogs recently rehomed ..