Lacey. Entire, four years old. Standard coated. Good all round family pet.
Always lived with litter sister (Cagney). Came into rescue due to financial changes in owners life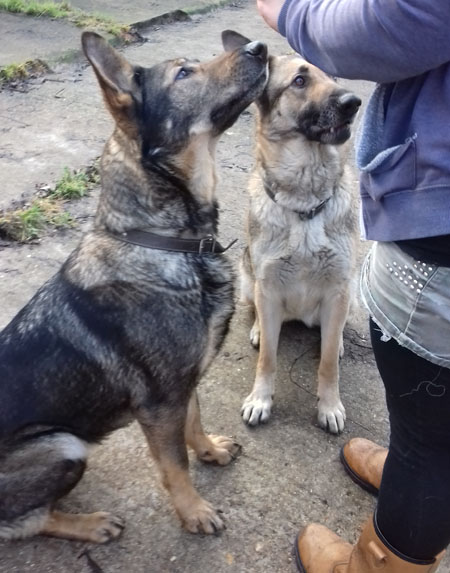 Back to all dogs needing homes



please ring Garbo on 020 8546 4943, Carol (Sussex area) 01424 870515 or Gill Tel: 01737 845585 and we will arrange a home check and visit.
Or email us details on our contact page.




Dogs recently rehomed ..