Bear is a glamorous black and gold neutered long coated male of 20 months. Fully vaxinated, chipped and recently neutered. Good with 6 year old son of owner. Not aggressive over food or toys. Not had any canine socialisation as yet and not had much teaching. Already had to be rescued once but very sadly, his rescuer was threatened with eviction unless Bear was removed from premises immediately. We think this gorgeous chap would be a great family dog and will benefit from being in a home with owners who are familiar with German Shepherds.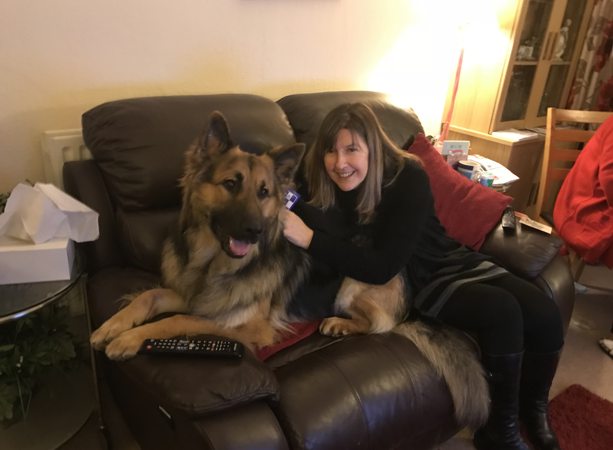 Back to all dogs needing homes



please ring Garbo on 020 8546 4943, Carol (Sussex area) 01424 870515 or Gill Tel: 01737 845585 and we will arrange a home check and visit.
Or email us details on our contact page.




Dogs recently rehomed ..